Custom Medals
•

Custom Sports Medals

•

Custom Race Medals

•

Custom Running Medals

•

And More
LOW PRICE
Starting From $0.50
FAST Production
5 to 7 Days Express Service
CUSTOMIZABLE
Any Shape or Design
COLORFUL
Any Color Of Your Choice
Your Custom
Design
High Quality
Materials
Quick
Express Service With our Process of Custom Medals Manufacturing, the total control is always with you, with your own design, your own logo, your own shape, and anything you want. This is why we lead the world in Custom Medal Manufacturing with excellence and quality.
Any Shape
Any Color
3D or Printed Medal
Embossed or Engraved
Your Design
Instant Support
Custom Wording
Your Logo
Fast Service
Stainless Material
Flexible MOQ
Fast Delivery
Yiwu Aijie, the Medal Manufacturer.
The world turns to us when it comes to getting custom medals made. We specialize in manufacturing custom medals and other awarding products, and known for the high quality, fast service and the great customizability we offer in all medal products.
Get to know how we manufacture the Best Custom Medals Fast and Perfectly.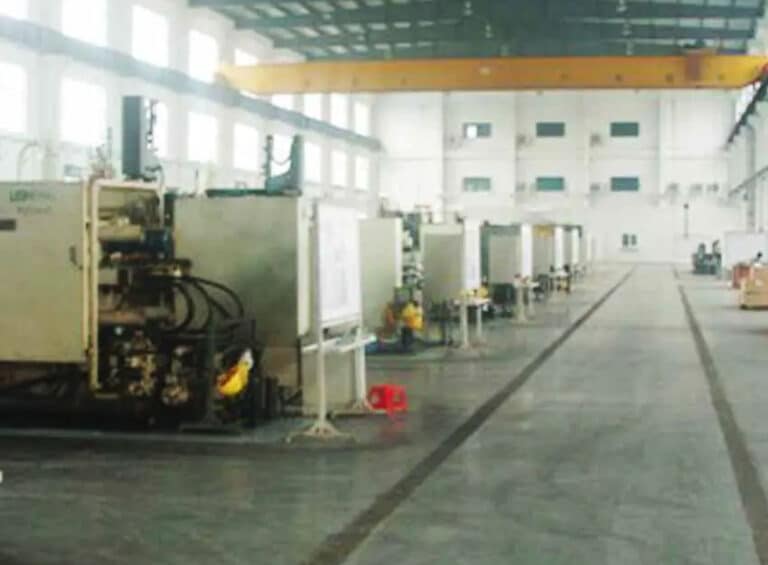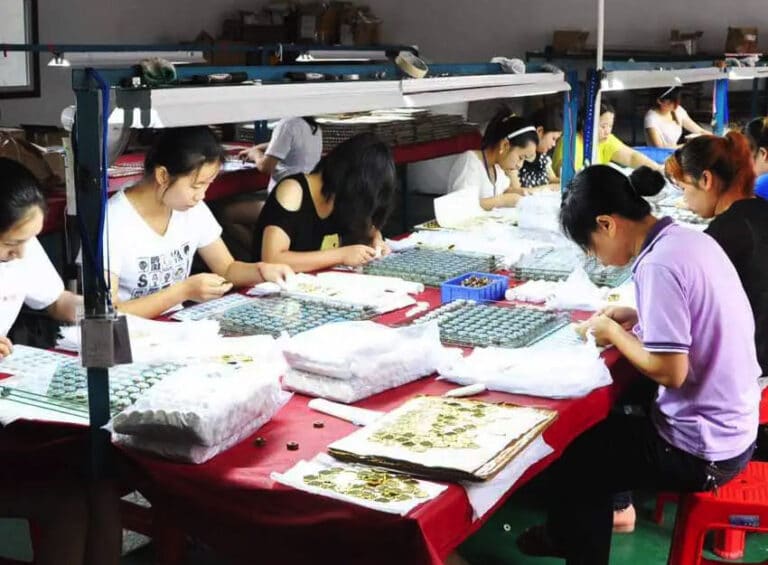 Let's Start Discussing on Your Medals and Get it Done
Happy Testimonials of our Clients
Witness the satisfaction of those who got custom medals manufactured and supplied by us and made their event a success.
Kevin Whitlark
Chairman, Hide&Seek
"I love that everything is customizable with Aijie. I got my design made the way I want."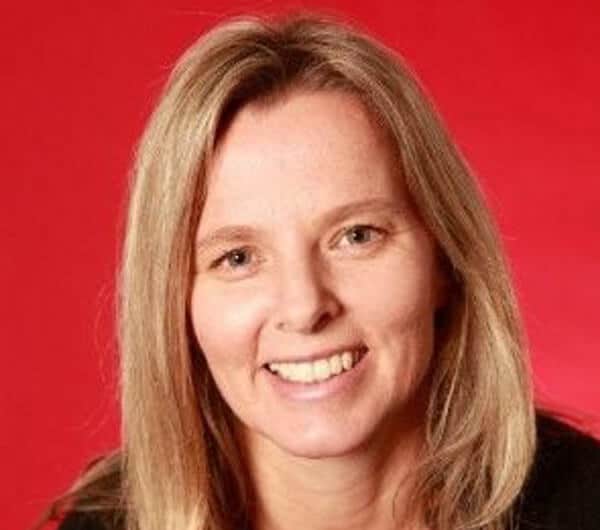 Sarah Gordon
CEO, UltraCom Bank Limited.
"Aijie has always been the one to get our medals done in style. They are the best in it."
Reach us with your inquiry or place your order with us. Our professional experts in medals will be in touch with you shortly.